THE DÉRIVE MELBOURNE
SHORT FILM, 2013
—
Based on the theory of Guy Debord's Derive, this film explores the urban psychology of Melbourne on a particularly rainy afternoon.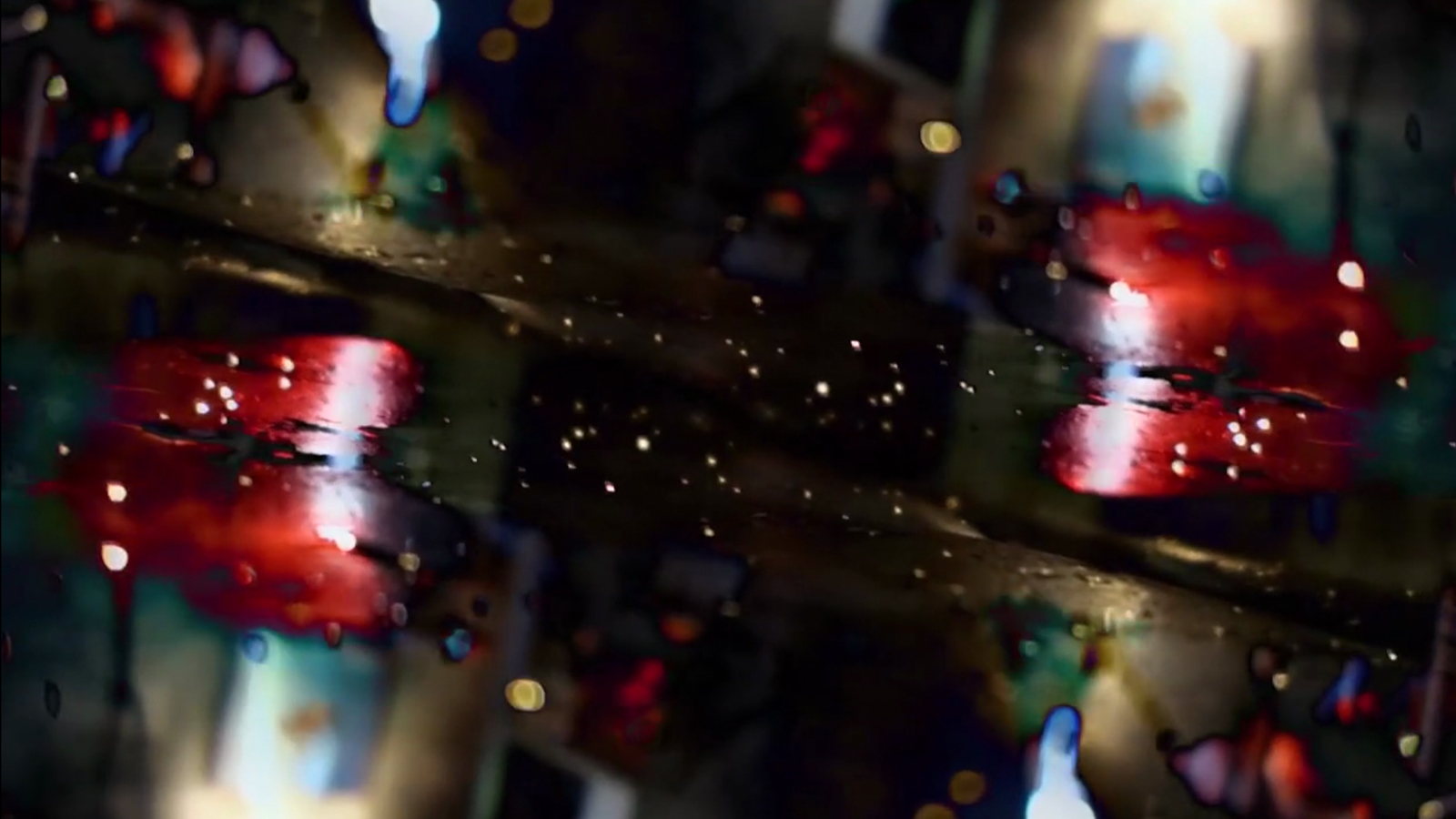 THE film was shot in a single evening spent walking around the CBD. The spoken word poem is a compilation of notes written that same evening. What this film endeavours to highlight is that great rewards can be found in a simple act of contemplative observation.