I'M HERE: PORTRAIT OF MOSSY JADE JOHNSON
SINGLE CHANNEL HD, 3M 56S, 2017
—
Winner of The Shirl Youth Portrait Prize, 2017 (NSW). Finalist of the Digital Portrait Prize, 2017 (ACT). Part of the permenant collection of Bega Valley Regional Gallery and The National Portrait Gallery of Australia. Featured in Pleasure, RMIT Gallery 2020.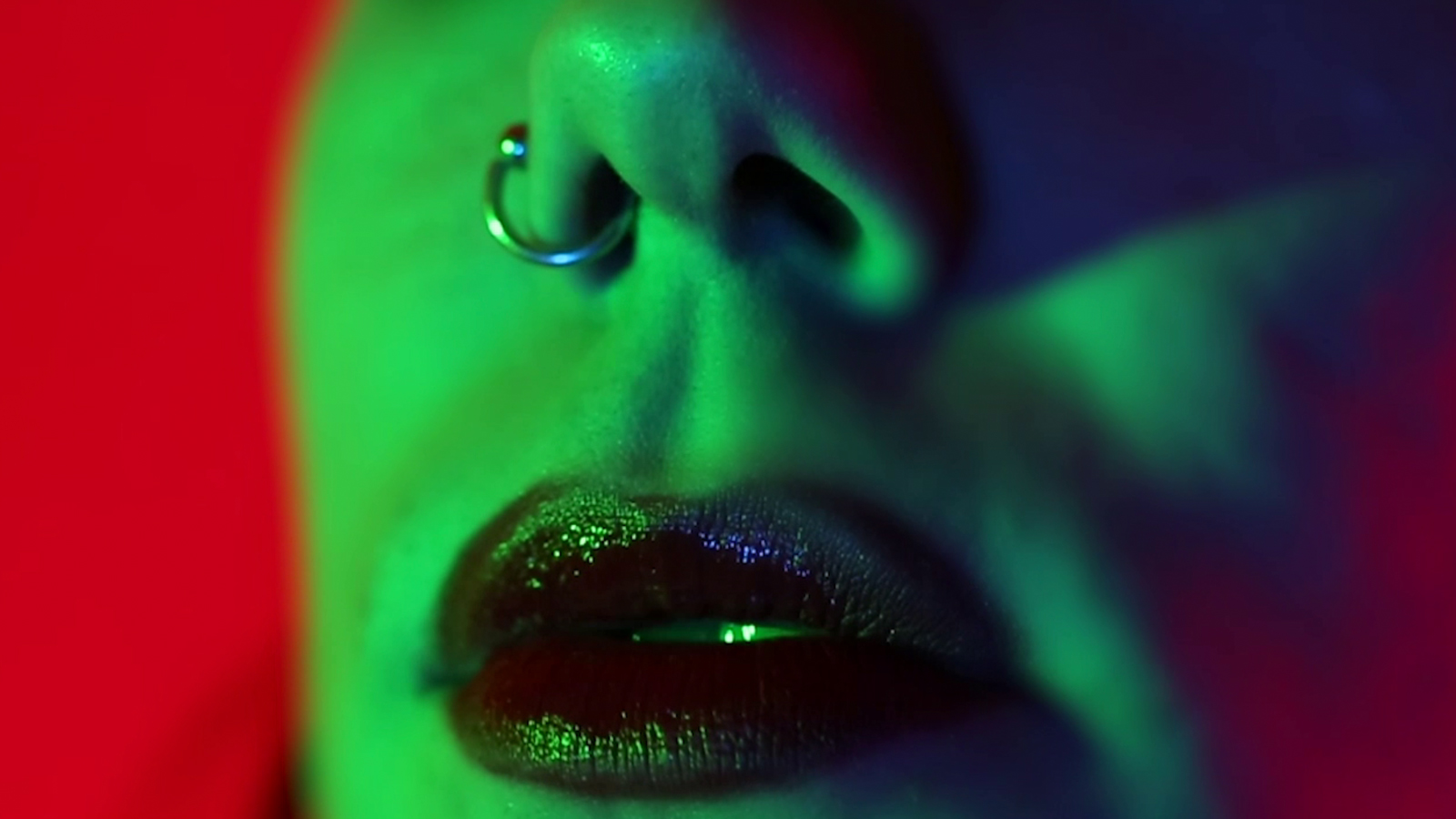 Our friendship started in art school, our early experimentation was Mossys first exploration in performative movement. Mossy states this was a prolific moment in her coming into woman hood and comfort in her body. Since then I have watched Mossy flourish on the stage and through our on going collaborations.
In this work I have been given the privilege of translating Mossys spoken work poem into a digital portrait. It has been an opportunity to demystify and humanise the concept of a trans-woman and to show the complexity of her identity, be it objectified, demonised, hyper-sexualised in all of her vulnerability, beauty and strength. Through our intimate exchange via the lens, this work contains visual symbols that reference our historical collaborations and celebrates our friendship, how we have influenced each others work and our artistic growth.
—
Performed by Mossy Jade Johnson.
Original music composed by Bokonon.