MATERIAL X MOVEMENT
COLLABORATIVE VIDEO PROJECT, 2016
—
This film was created as a sub-project during Misklectic's artist residency project ArtLab.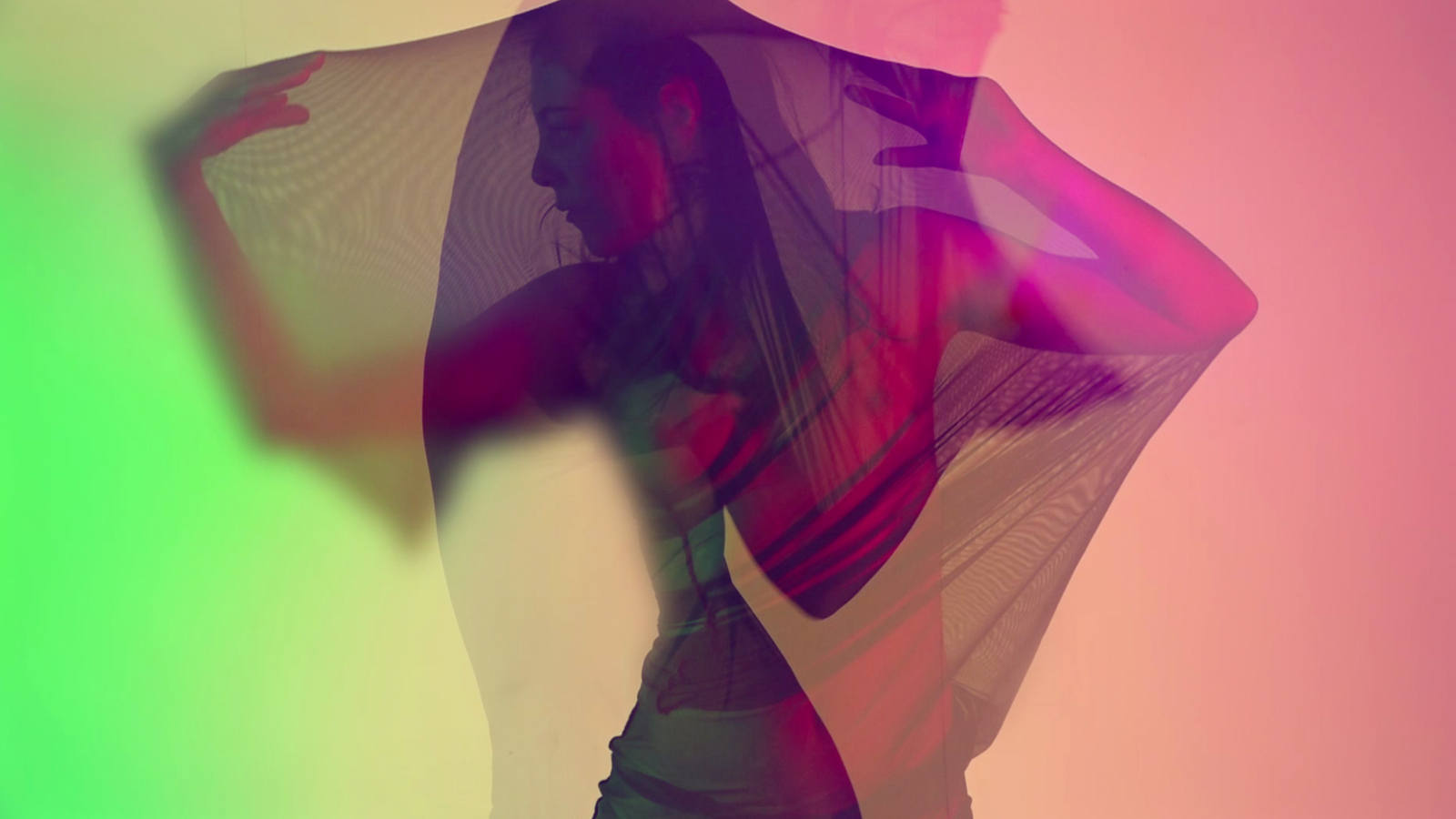 Collaborative video between Misklectic and Brodie Kokkonis aka Pyth0ness. The garments designed by Self Perform are a patchwork design of fabrics with a range of opacities. Material and the exploration of movement were the focus of this video as well as the experimentation of light. The layering of footage mimics the layering of clothes and fabric on the skin.
—
Performed by Pyth0ness.
Original music composed by Eugene Brockmuller.